Rock 101 and the Pinnacle Hotel Harbourfront want to take care of all your Valentine's Day plans…. Well… not ALL of your plans 😉 Enter for your chance to win a romantic night out with your special someone… or your cat. It's a pet friendly hotel after all!
The winner & their guest will receive a night at the Pinnacle Hotel Harbourfront and enjoy dinner for 2 at their choice of 1 of 3 restaurants: P2B Restaurant & Bar (Downtown), or Pier 7 and Lobby Restaurant & Lounge (North Vancouver).
Click HERE for special Valentine's Day offers from Pinnacle Hotels & Restaurants starting at $179 per night.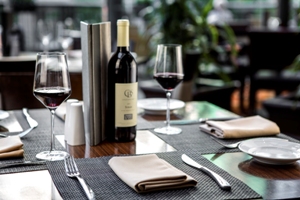 P2B RESTAURANT & BAR
Located in the lobby of the Harbourfront Hotel, P2B is a modern, upscale bistro. Enjoy fresh, local and sustainable ingredients. Valentine's offering: 3-course dinner for $69 per person with live music.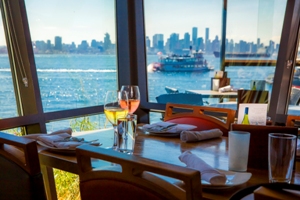 PIER 7
Located in Lower Lonsdale's historic shipyard, enjoy waterfront dining with 180-degree views. No other restaurant in North Vancouver gets you closer to the water. Valentine's offering: 4-course seafood inspired dinner for $69 per person.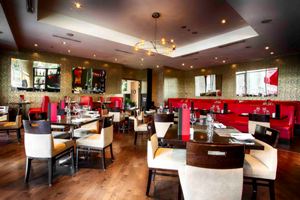 LOBBY RESTAURANT
Located in North Vancouver's #1 Hotel, the Pinnacle Hotel at the Pier, this upscale dining experience is inspired by BC's natural abundance of seafood and fresh, sustainable ingredients. Valentine's offering : 5 courses for $69 per person.