Rock 101 is fueling the jet, loading the dice, and preparing to go all-in as we send you back to Sin City! A lucky rat-pack of winners and their guests will spend 2 nights in Las Vegas,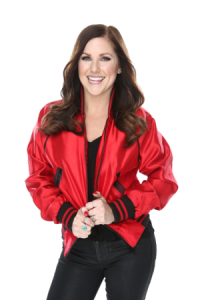 playing the tables, enjoying endless buffets and see AEROSMITH: Deuces Are Wild, live at the MGM Park Theatre!
Only ONE song holds the key to your boarding pass…
Listen for us to play Aerosmith's "Deuces Are Wild" in its entirety.
Dial 604-280-1011 and caller #10 will win their trip instantly!
All our Canadian card counters will be chaperoned by Morning Show co-host and Aerosmith super-fan Alece Anderson!
Rock 101's Viva Rock Vegas Aerosmith – Powered by Maple Ridge Chrysler